In its 30+ years, Shoulder to Shoulder has expanded incredibly to service the entire 'Frontera' municipalities of Santa Lucia, San Antonio, Magdalena, Camasca, Colomoncagua, Concepción and San Marcos de La Sierra in southern, rural Intibucá, Honduras. Below are some maps that visualize our exact geographical location in relation to northern Central America and where each program is located.
Hombro a Hombro (HaH) and Shoulder to Shoulder (StS) are two separate legal non-profits. HaH focuses on being the sole third-party servicer of government clinics and healthcare for the large 'Frontera' territory. StS focuses on Education, Community Development, Nutrition, and Medical Brigades.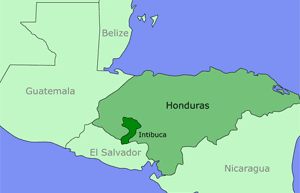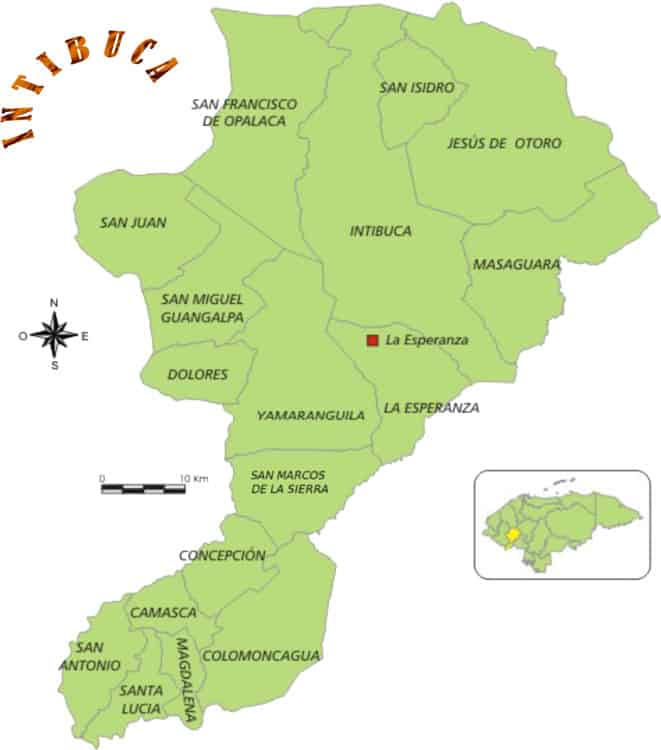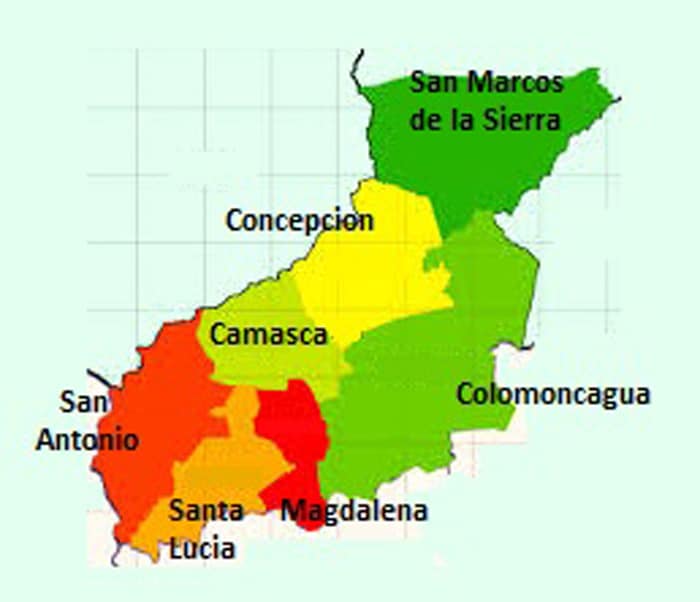 Camasca is home to Shoulder to Shoulder's administrative offices, the new STEM Regional Center and our pilot bilingual school.
Our Scholarship Program services the jr/high school in each municipality.
Our Education Mission, Center for Regional Excellence in Education (CREE), has the Kolibri project present in 50 schools which are spread throughout the region. Additionally a 2021 IADB grant allowed the delivery of equipment to 40 schools in northern Intibucá. Our team is seeking local mayor support to continue service to these schools past the grant finish. Click below to read about and meet our CREE schools!
Hombro a Hombro's administrative offices are located in the municipality of Concepcion.
In addition, HaH runs 19 clinics spread throughout the Frontera. Read more about them by clicking below.
Our Nutrition program currently serves children from Colomoncagua.
Our 2 dental clinics are located in Concepcion and Santa Lucia, and community school dental visits are conducted in San Marcos de la Sierra.