HENS HATCHING HOPE:  UN HUEVO CADA DIA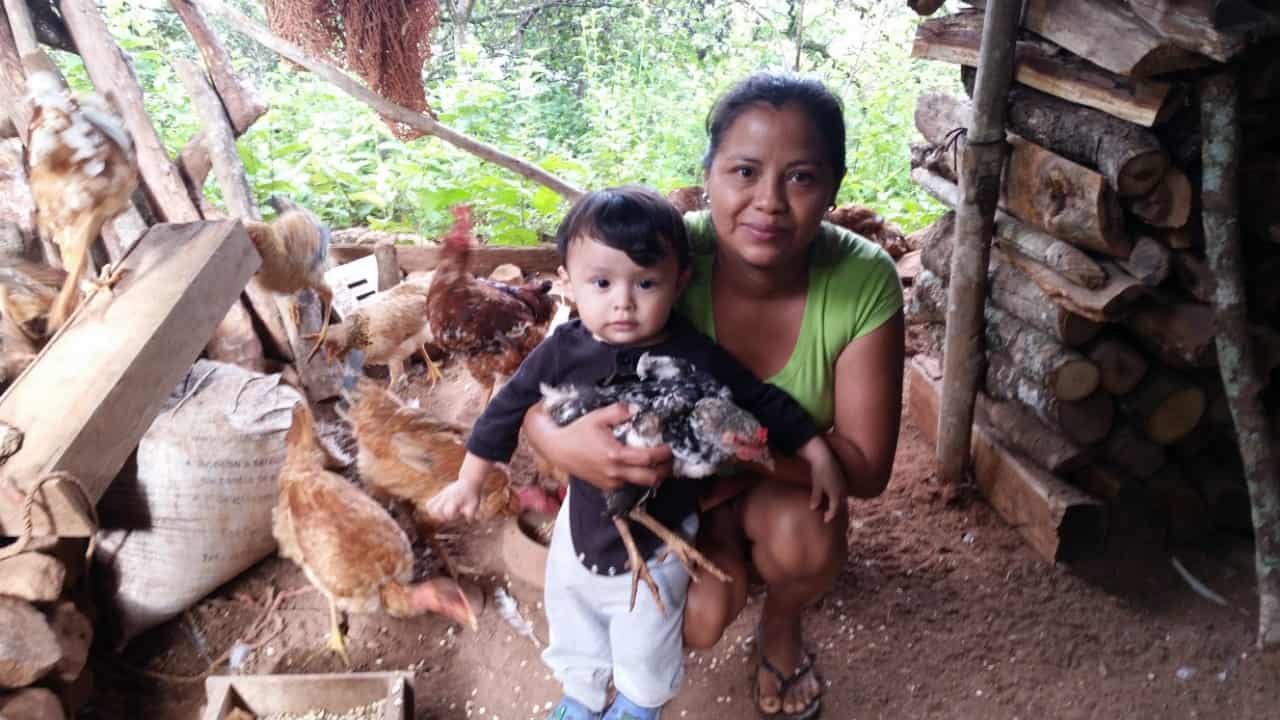 In the Spring of 2020, the COVID-19 pandemic had the effect of shutting down StS's micronutrient project in Honduras. We could not get the product into Honduras. Therefore, we started a new nutrition project to battle malnutrition in children 2 years of age and under.
Hens Hatching Hope is a WIN-WIN-WIN:
The children receive needed nutrients through the daily eating of eggs.
The women who raise the hens and eggs receive revenue from both StS and local customers.
Revenue is kept in the communities because eggs are purchased locally.
The children of Southern Intibuca, a place of unforgiving poverty and scarce opportunity, are literally wasting away. Shoulder to Shoulder's data reveal that almost 40% of children less than 5 years of age are stunted (this is a higher rate than Haiti). About half are anemic, 13% are underweight, and 3% are wasting. But the vacant, ghostlike expressions of desperate children tell the story better than statistics. These children need nutrients in order live a good life.
Eggs have been shown to be a cost-effective solution to fighting malnutrition in developing countries. But, the delivery of eggs is a challenge. Therefore, our project will find, and support, one woman in each community who has the desire to raise chickens and eggs. In Honduras, children 2 years of age and below are supposed to be brought to their local Health Center for a monthly weight/height check up. Mothers who come to these appointments will be given a ticket, to receive 30 free eggs.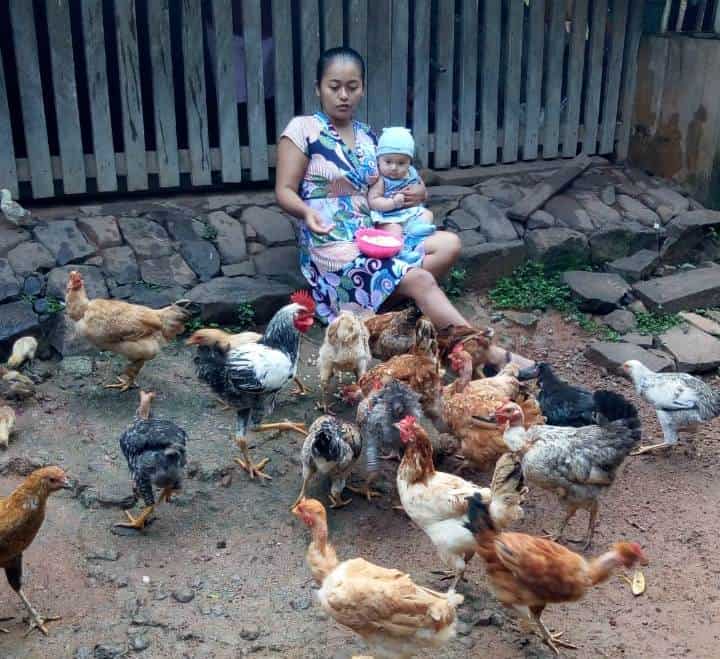 How You Can Help
Every day, our doctors, nurses, and health promoters travel to individuals' homes to provide health and nutrition education along with medical care. Poor access to well-balanced diets and lack of nutrition education lead to high salt and sugar intake. In turn, our communities have levels of hypertension and we are seeing increasing cases of diabetes.
Your contribution assists us in reaching our communities by truck, motorcycle, and by foot to provide necessary health and nutrition education and bring malnourished patients to our clinics for treatment.
Climbing Mountains to Feed Children Video
Help Combat Malnutrition